COVID CARE AT THE AEOLOS BEACH HOTEL
For all of us at Aeolos Beach Hotel, the health and safety of our guests, employees and partners remain our top priority. We are following closely the developments in the hotel industry in terms of health and hygiene measures recommended to deal with COVID-19.
At Aeolos Beach Hotel we fully implement the hygiene and safety protocols required by the World Health Organisation and the Greek authorities.
The management team and the staff have been trained in following the protocol for COVID-19. For the same reason, the hotel has been certified by the Greek Ministry of Health in cooperation with the Ministry of Tourism.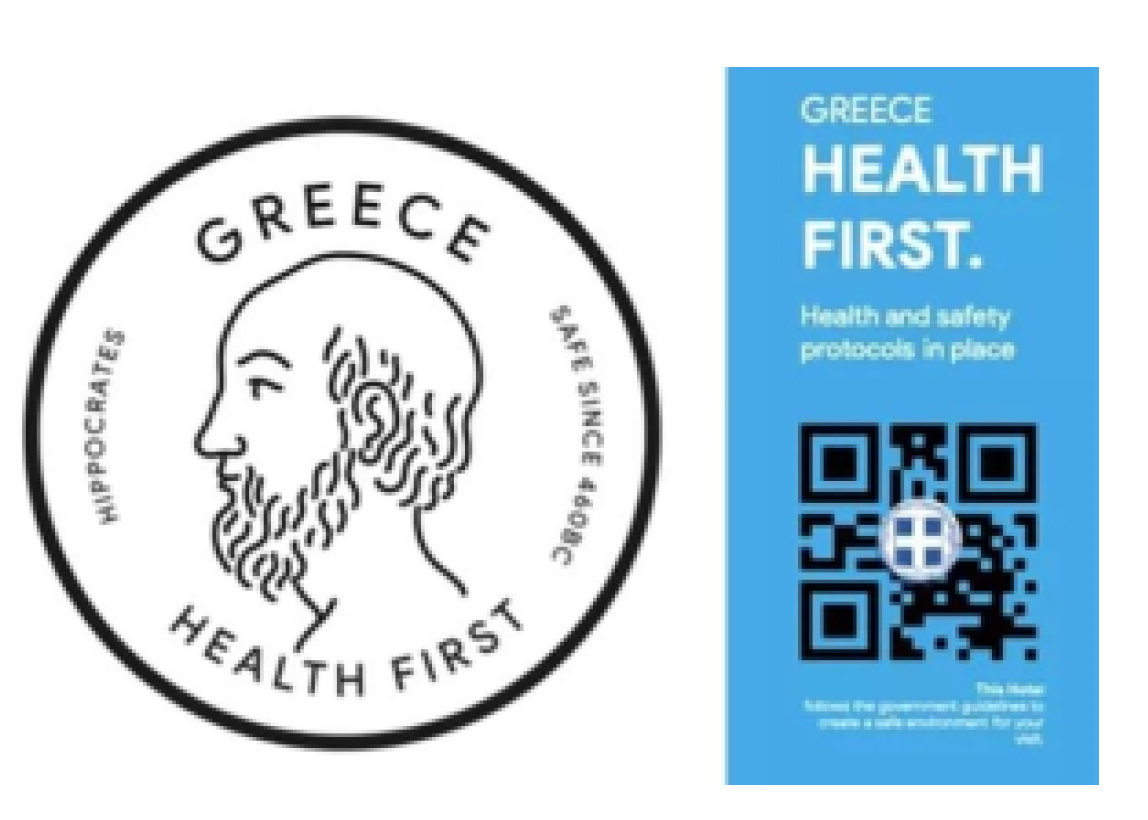 Thank you for your support during this challenging time. We look forward to welcoming you and offer you an unforgettable experience.
The Aeolos Beach Hotel management team.