THE PERFECT PLACE FOR YOUR HOLIDAYS AT SKALA
AEOLOS BEACH HOTEL
THE PERFECT PLACE FOR YOUR HOLIDAYS AT SKALA
AEOLOS BEACH HOTEL
THE PERFECT PLACE FOR YOUR HOLIDAYS AT SKALA
AEOLOS BEACH HOTEL
THE PERFECT PLACE FOR YOUR HOLIDAYS AT SKALA
AEOLOS BEACH HOTEL
THE PERFECT PLACE FOR YOUR HOLIDAYS AT SKALA
The Aeolos Beach Hotel is built on the southeast side of Kefalonia overlooking the Ionian Sea. It combines modern elements through a luxurious style while exuding simplicity and elegance, with emphasis on the Ionian architecture.
Although operating for some time, it is becoming a favorite destination not only because of the high quality services offered but also because of the incredible location. The attention to detail was cause to emerge as one of the best hotels on the island.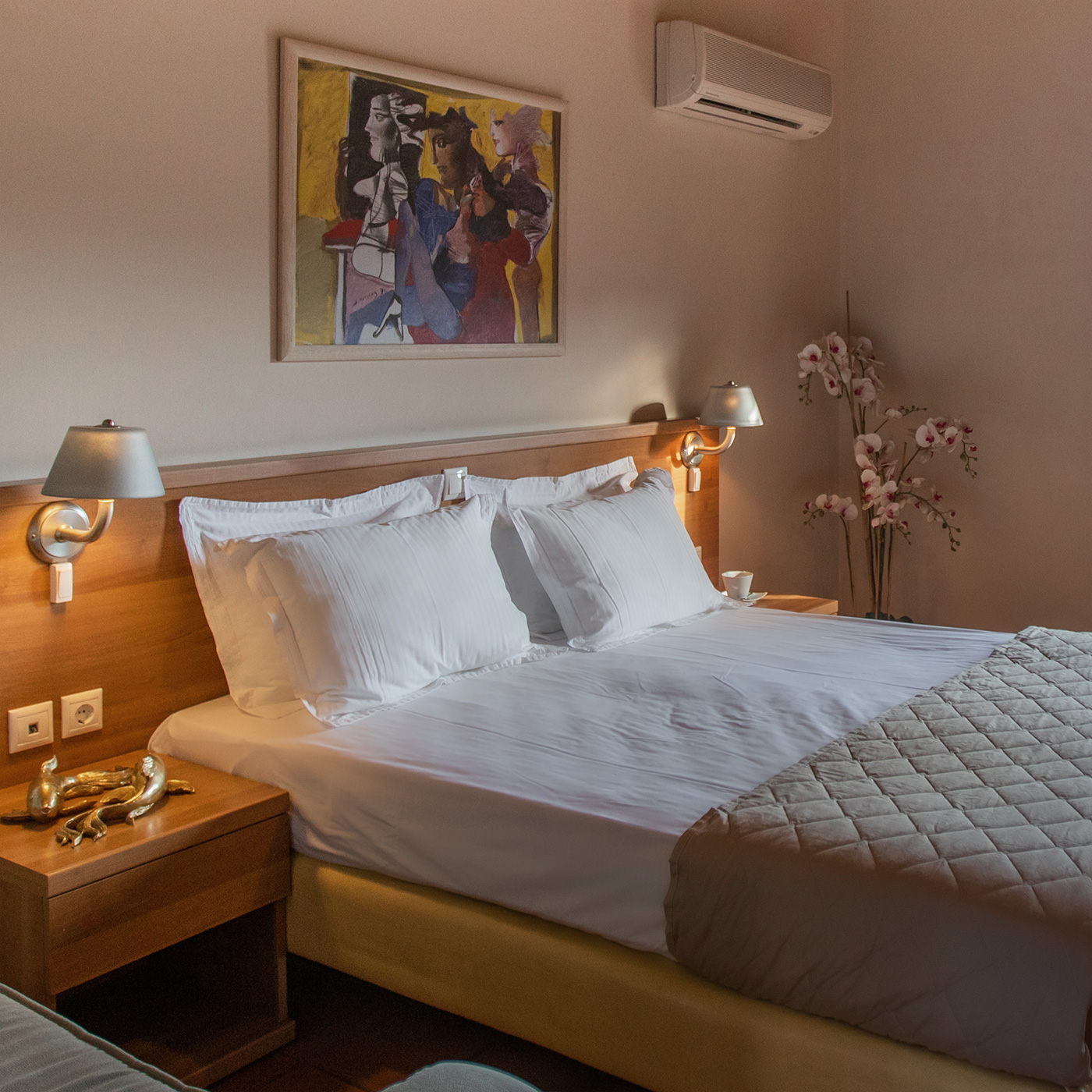 Our rooms are carefully designed and specially furnished to offer you an experience of absolute comfort, in a relaxed environment.
RELAX AND ENJOY YOURSELF IN KEFALONIA
Enjoy your holiday to its fullest by combining relaxation, comfort, a wide range of services and facilities designed for you, your family and your friends.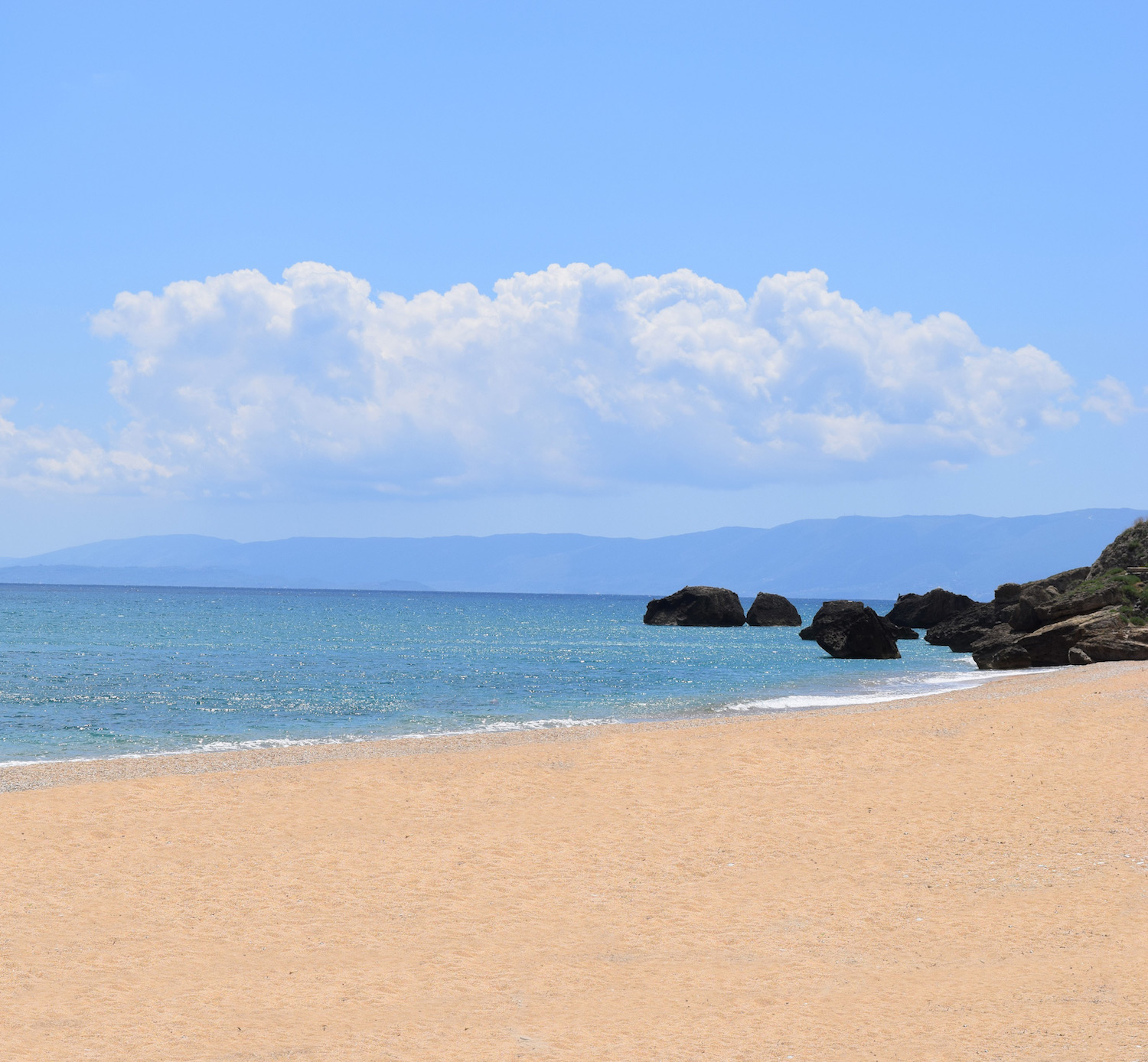 Located in a privileged area just a couple of minutes' walk from Skala's long, sandy beach and featuring spectacular sea views.
Enjoy a relaxing holiday in a chic yet laid-back ambience …